Metal Garden Gnome Stakes | Lawn Art
Regular price
$29.99 USD
Sale price
$29.99 USD
Unit price
per
Sale
Sold out
• Free Shipping
Regular price
$29.99 USD
Sale price
$29.99 USD
Unit price
per
Sale
Sold out
Spring is coming, it's time to add some gnomes to your garden!
 Fun yard art!
Each gnome is approximately 18 to 20 inches tall.
As a gift for your loved ones, this limited stock Steel Branch Gnomes Decoration will be perfect!
The adorable gnome Set becomes the perfect decor for the spring garden.
Adorable spring yard gnomes! Each one is ordered separately! Choose your favorite or order a set of 4 from the set listing in our store.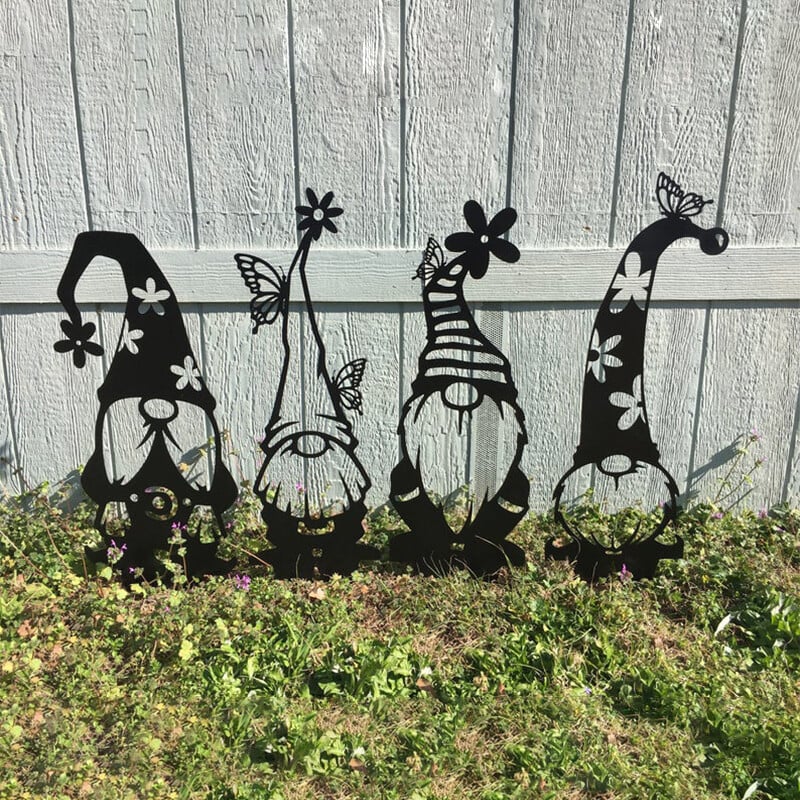 Garden GNOME – This Gnome is a special design for gardens. Design For Your Fairy Garden and Garden Gnomes.
Great for a fairy garden, miniature garden, enchanted garden, your home, office, on a shelf next to you while you work, and as a wonderful garden gift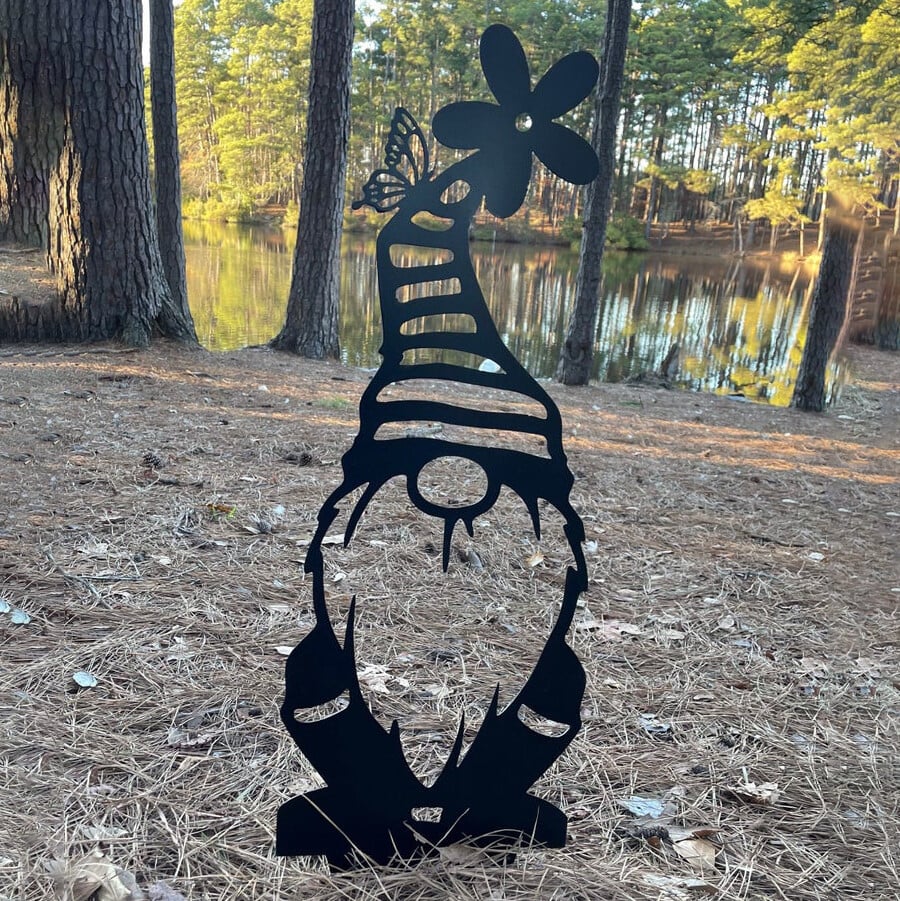 View full details