Peek-a-Boo the Elephant | Interactive Plush Toy
Regular price
$38.99 USD
Sale price
$38.99 USD
Unit price
per
Sale
Sold out
• Free Shipping
Regular price
$38.99 USD
Sale price
$38.99 USD
Unit price
per
Sale
Sold out
There's nothing like that special bond between a child and his or her first plush toy. Athetier™ Peekaboo Elephant Plush Toy is specially designed to create lasting memories
A good item to attract a toddler's attention and develop toddler hand-eye coordination, grasping, and crawling abilities.
Perfect Gift for Any Child. Kid Tested, Parents Approved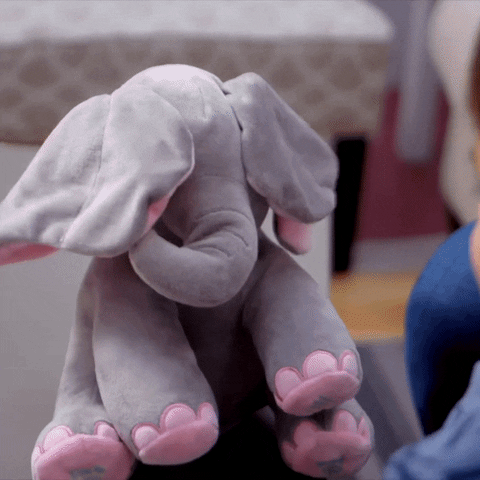 The soft voice and soothing touch of this plushy elephant will bring hours of joy and comfort to your little boy or girl.
She dances and sings along to the best nursery rhymes and will entertain your toddler for hours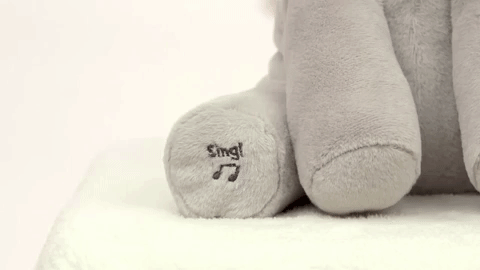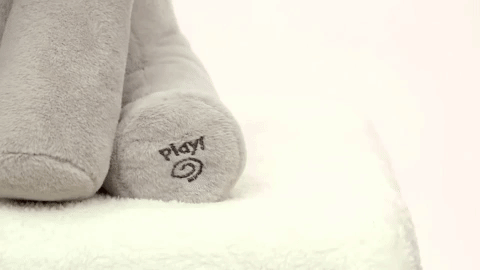 She Sings And Plays Along To "Do Your Ears Hang Low" And "Peekaboo" At The Press Of A Button.
This baby peekaboo elephant doesn't like to play alone! The perfect gift for a kids birthday, Easter, valentines day, or baby shower.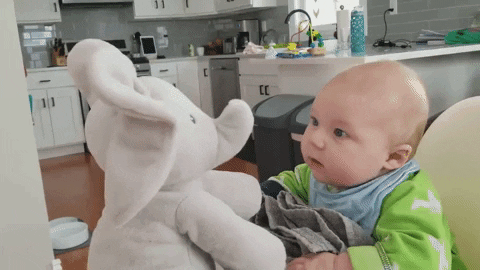 Peekaboo has a hidden on-off switch and safe embroidered details on surface-washable, baby-soft plush for hassle-free cleaning that stays soft even after countless kisses and games of peek-a-boo.
The perfect interactive musical elephant for any baby. The Peek-A-Boo Animated Elephant is made from the softest of plush and is the perfect blue elephant gift idea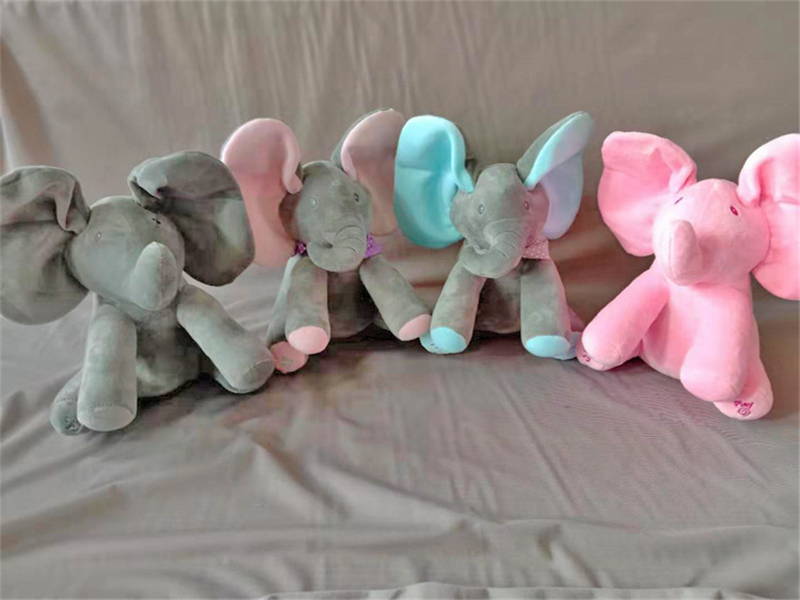 HIGH-QUALITY MATERIALS
HEART-SHAPED TAIL ENDING FUNCTIONS AS REMOTE
CUTE BOOTIES TO PREVENT DIRT AND STAINS TO THE "HOOVES".
SOFT OUTER FABRIC IS SOFT TO TOUCH
OPERATES ON 3AA BATTERIES 
COMES IN CUTE AND BRIGHT COLOR VARIATIONS
View full details