HeadTorch | Ultra-Bright LED Head-Strap Light | Waterproof Head Light
Regular price
$39.99 USD
Sale price
$39.99 USD
Unit price
per
Sale
Sold out
• Free Shipping
Regular price
$39.99 USD
Sale price
$39.99 USD
Unit price
per
Sale
Sold out
LED head torch with ultra-bright light
The LED headlamp is a lightweight headlamp perfect for use in the outdoor environment.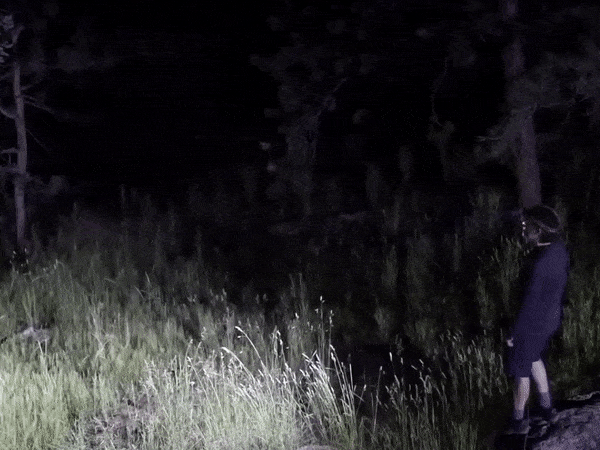 With such a versatile headlight, you can easily use it in a range of activities both outdoor and indoor, such as fishing, hunting, night running, hiking, camping, and more. This headlight has extremely bright spotlights that illuminate your life in all kinds of conditions.
6 Woking Modes
Head Torch built-in 3 CREE T6 LEDs and 2 XPE LEDs
Top Middle LED ON
Top 2-Side LED ON
Top 3 LED ON
Bottom 2 LED ON
5 LED ON
Strobe (SOS)
90° Rotatable
It can be rotated 90 °. The headlamp is adjustable so you can adjust it to the right angle to see the path and to prevent stumbling.
USB Charger
This headlamp comes with a 2-battery charger and can be charged by using the USB cable included. It can be used for a long time. It can also be used with only one battery.
IPX6 waterproof
It is water-resistant and can be used in the rain. But please do not put it in the water directly. This headlamp is very suitable for working, fishing, hunting, hiking, camping, and other outdoor and indoor activities.
Specifications
3x T6 LED + 2x Q5 LED Headlamp
Waterproof design (IPX6)
Aluminum alloy reflector
Life expectancy: up to 100,000 hours
View full details